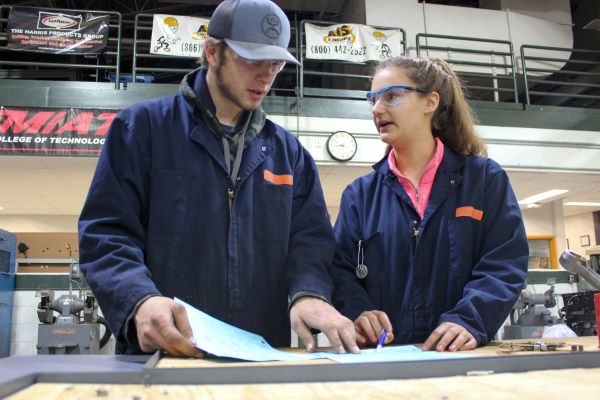 Contribute Now!
Convenient Online Assessments
The Foundation's industry and position-specific professional education programs, including AED Manager Certifications and technical assessments, provides members like you to better train employees and make them stronger contributors to your company's growth. It is our vision that through the support of investors like you we will be able to continue to expand industry-specific professional education and workforce development.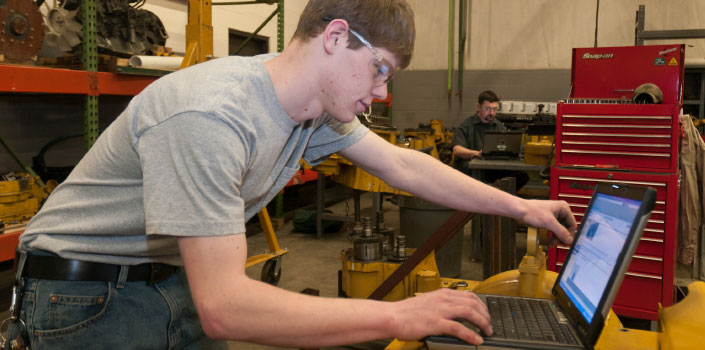 Technical Assessment
Support the Organization
The AED Foundation's technical test opportunities are ideal for pre-screening technician applicants at your dealership. As an AED member, you can test applicants to measure their proficiency in industry topics for just $100 per test. The test includes 160 questions based on the Foundation's six core competencies, including:
Diesel Engines
Powertrains
Electric/Electronics
A/C and Heating
Hydraulics/Hydrostatics
Safety/Administration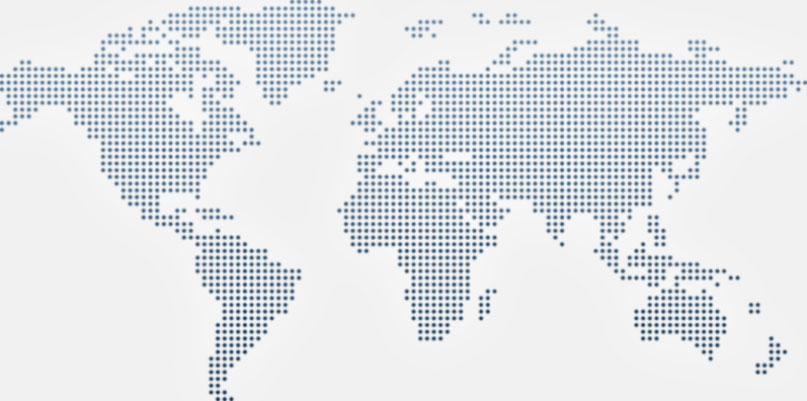 School Locator
Find Your Program
Today's equipment service technicians require advanced skills and knowledge to service and repair increasingly-sophisticated construction equipment.
AED Accredited post-secondary colleges have met the rigorous requirements of AED's national technical standards for diesel-equipment technology programs.
Use our nation-wide school locator to find an accredited program in your area or view a full list of accredited/recognized schools here:
http://aedfoundation.org/AEDFSchools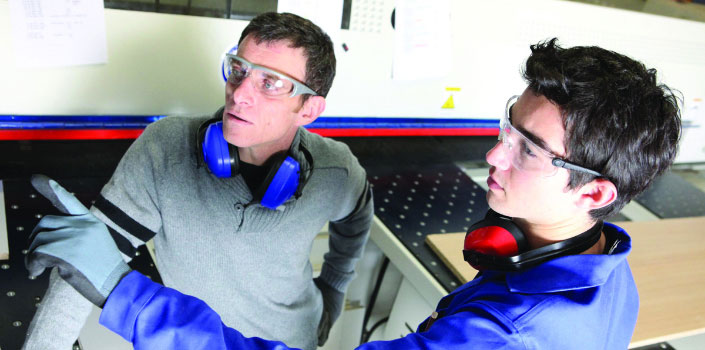 Dealer Recruitment
Workforce Development and Resources
Research shows that many students want to attend a college near home and work near home when they graduate. Largely local influences, such as parents and school counselors, can affect a student's decision to become an equipment technician.
As such, AED feels that the most effective recruitment campaigns focus on local task forces pooling efforts and resources toward the common goal of student recruitment. AED provides a variety of tools and resources to assist in those recruitment efforts.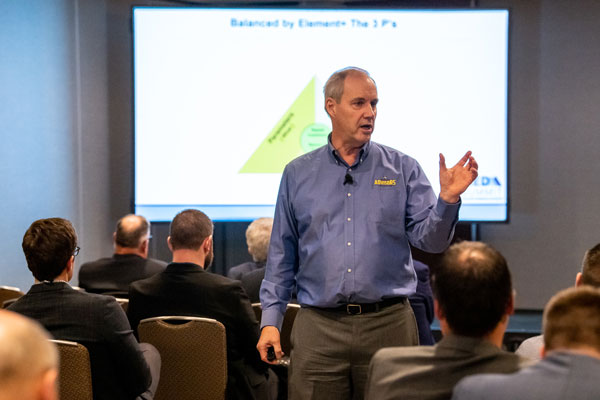 Professional Education
Quality Industry-specific Curriculum
AED Foundation offers a wide variety of professional education services through the Dealer Learning Center, including position-specific certification, self study courses and onsite training.
No matter what you choose, our university affiliate provides high-quality curriculum and training in management, parts, customer service, branch operations, rental and sales, all at an exemplary level.